East Crete property - Real estate agency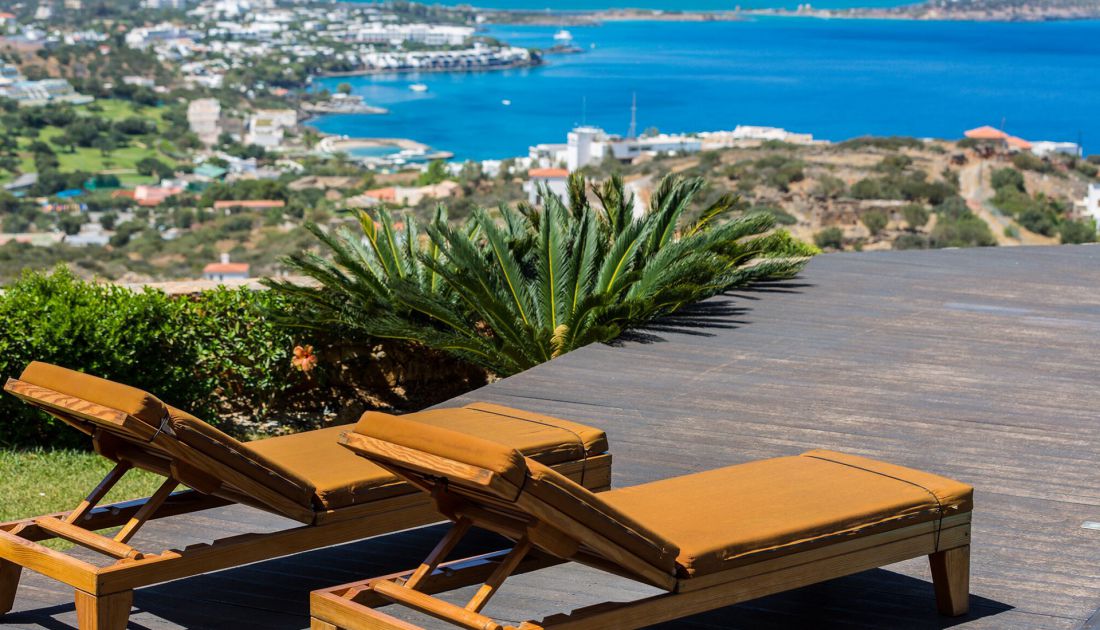 East Crete Property operates in the sunlit Eastern Crete. In this part of world with the splendid climate and carefree way of life we help you find the house you are dreaming of.
Our agency is located in the town of Neapolis, the old capital of the Prefecture of Lasithi. Neapolis is rich in history and tradition, is full of small picturesque settlements where the spirit of Cretan hospitality is still maintained and prevails.
East Crete Property offers a big range of properties, starting from the old traditional houses- refurbished or not-, coastal residences, newly-built residences and villas, houses, plots... Our portfolio includes properties in calm coastal locations but also in frequented towns.
We are staying next to you in every step of your search. We are at your disposal from the very beginning in order to smooth out your search and to help you overcoming all the tiring and confusing administrative procedures. But even after your establishment our agency lends you a hand for any other service you might need.
Our English speaking collaborators, lawyers and architects assist you with specialized and professional advises for any matter that is puzzling you.